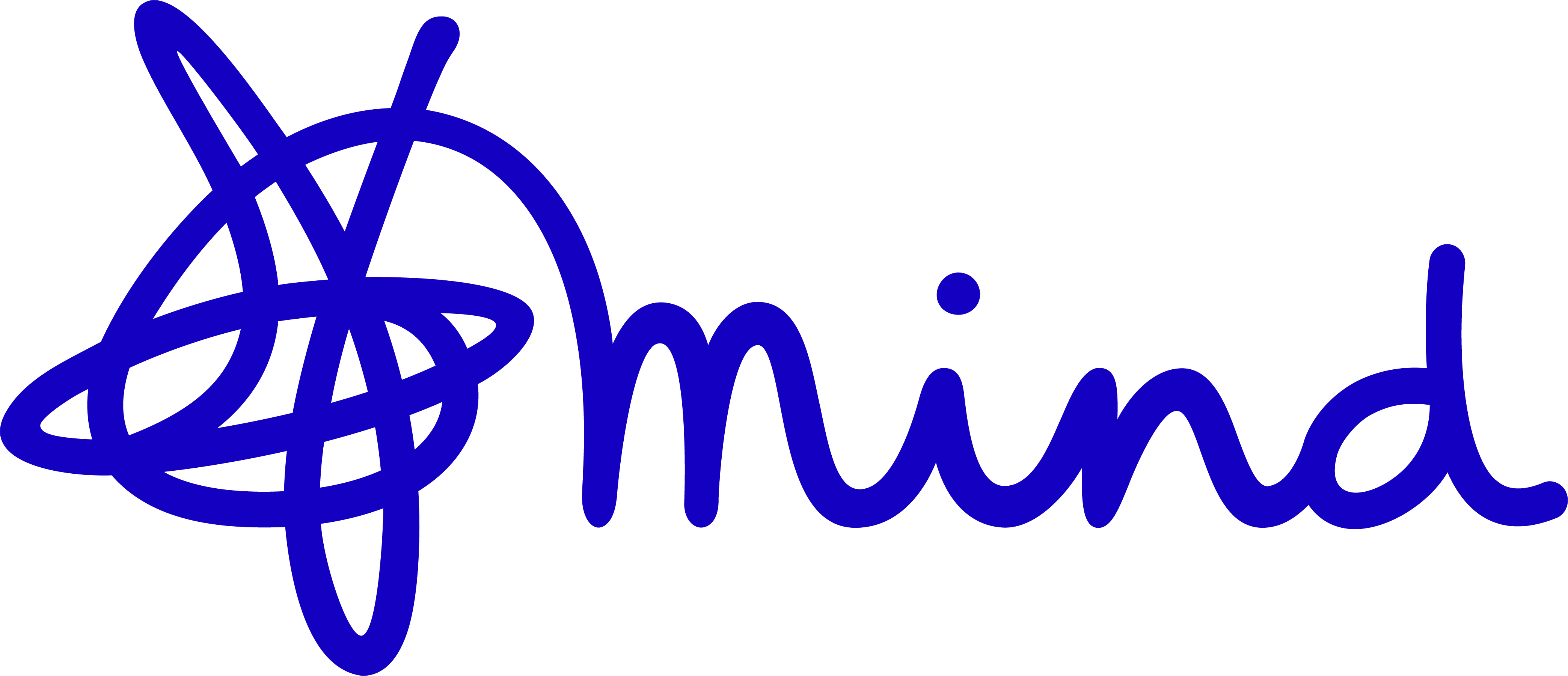 Sorry! This action has now closed
Thank you for your interest in supporting our work. If you're not already a Mind campaigner, you can sign up here to be kept up to date about our latest campaigns.
Thank you for supporting Mind.
Ymddiheuriadau! Mae'r ymgyrch hon wedi cau
Diolch am eich diddordeb mewn cefnogi ein gwaith. Os nad ydych chi eisoes yn ymgyrchydd Mind, gallwch lofnodi yma i gael y newyddion diweddaraf ynghylch ein hymgyrchoedd.
Diolch i chi am gefnogi Mind.